Fitbit Charge HR 2 Review – I hope This Ones Better!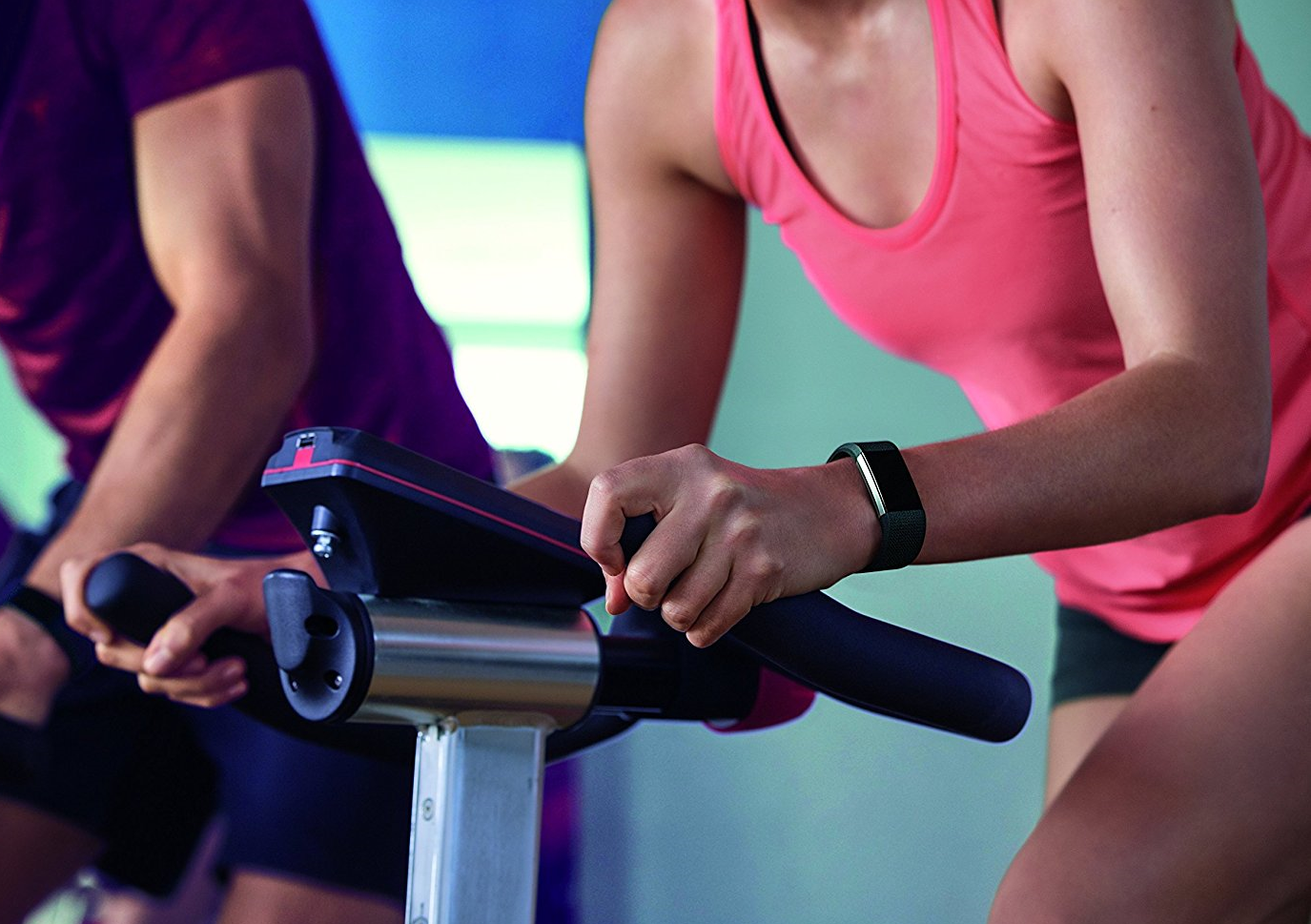 Fitbit Charge HR 2 Review – I hope This Ones Better!
Moving To The Beat.
I have a very interesting review today. The review is about Fitbits new revamped Surge, now known as HR 2 smart tracker. Fitbit is a huge company and they have cornered a large share of the smart tracker world. The Fitbit charge hr 2 review aims at giving you my honest opinion on this new device.
Its predecessor, which was the Surge was a very clunky device, don't get me wrong, it was a good device in regard to what it could do. But unfortunately it was like a brick! It offered the wearer:
Heart monitoring.
GPS tracking.
Daily activity tracking.
Text alerts.
Sleep tracking.
5Atm water resistance.
7 Day battery life.
Bluetooth capability.
Wow! Was my first words when I received my first one! I tried everything possible, there was so much to play with and then came the big test, tracking my sleep pattern!
It failed miserably! It felt like I had attached a brick to my wrist and I must admit I didn't need it to tell me how I'd slept because I didn't!
R.I.P
The Fitbit Charge HR 2 Review.
This device looks the business! It brings a smile to my face, honestly I loved my Surge but our bond was short-lived. The
new HR smart has already captured my heart. Are you ready to monitor your progress in a better way?
It looks good, feels good and comes with a whole load of functions:
Heart rate tracking.
Automatic activity detecting.(Calories, steps and climbs)
Sleep tracking.
Silent alarm function.
GPS function.
IPad and android connection capability.
Colour Plum

Sizes. Small, Medium and Large.
Style Charge 2.
The strap has had an update which was another big fault with the Surge. My fitbit charge hr 2 review has nothing but praise for this new smart tracker.  My strap started splitting after 6 months of normal wear, I wasn't impressed. The new Fitbit HR comes with a beautiful rugged looking strap, a smooth face which seems to bond together very well.
I can't say it enough, it's beautiful! Fitbit have taken the time to improve all the faults of the Surge. I would also like to add the Surge in its heyday was selling for around £250!
The new Charge HR 2 smart tracker ranges from £33.99 to £210.80. Which is a fantastic price for a much better product.  The best price is from Amazon.
Fitness Tracker HR/ Delvfire.
Colour Plum.

Fitbit Charge 2 Activity Tracker with Wrist Based Heart Rate Monitor – Plum/Small
The fitbit Charge HR 2 review is all about giving you the information the matters.  I agree Apple is a great brand and they have delivered some great products but everything has a human touch and that's what makes the difference, be it good or bad!
Please leave any comments or questions below.